Our Food
We have been in the pub profession for many years and won numerous awards and good reviews for our homemade food and snacks. We leaned on this experience when we started creating our menus for the Morton Scott Pub Company. Our food policy is quite simple. Freshly prepared, homemade and cooked to order. Not fast food but good food as fast as we can.

We have used the same suppliers for many years and so our quality is consistent. We don't pretend to be a fancy gastro pub but rather aim to produce good food, served with a smile!

In February 2019, we realised that pub food not just London, but around the country, was becoming over-priced. So we decided to create a pub menu where nothing is over £10. We wanted to offer a quality British food menu that was value for money and offered a range of healthy options too. So far, our customer feedback has proved this new menu to be popular. We hope you feel the same after sampling one of our great dishes!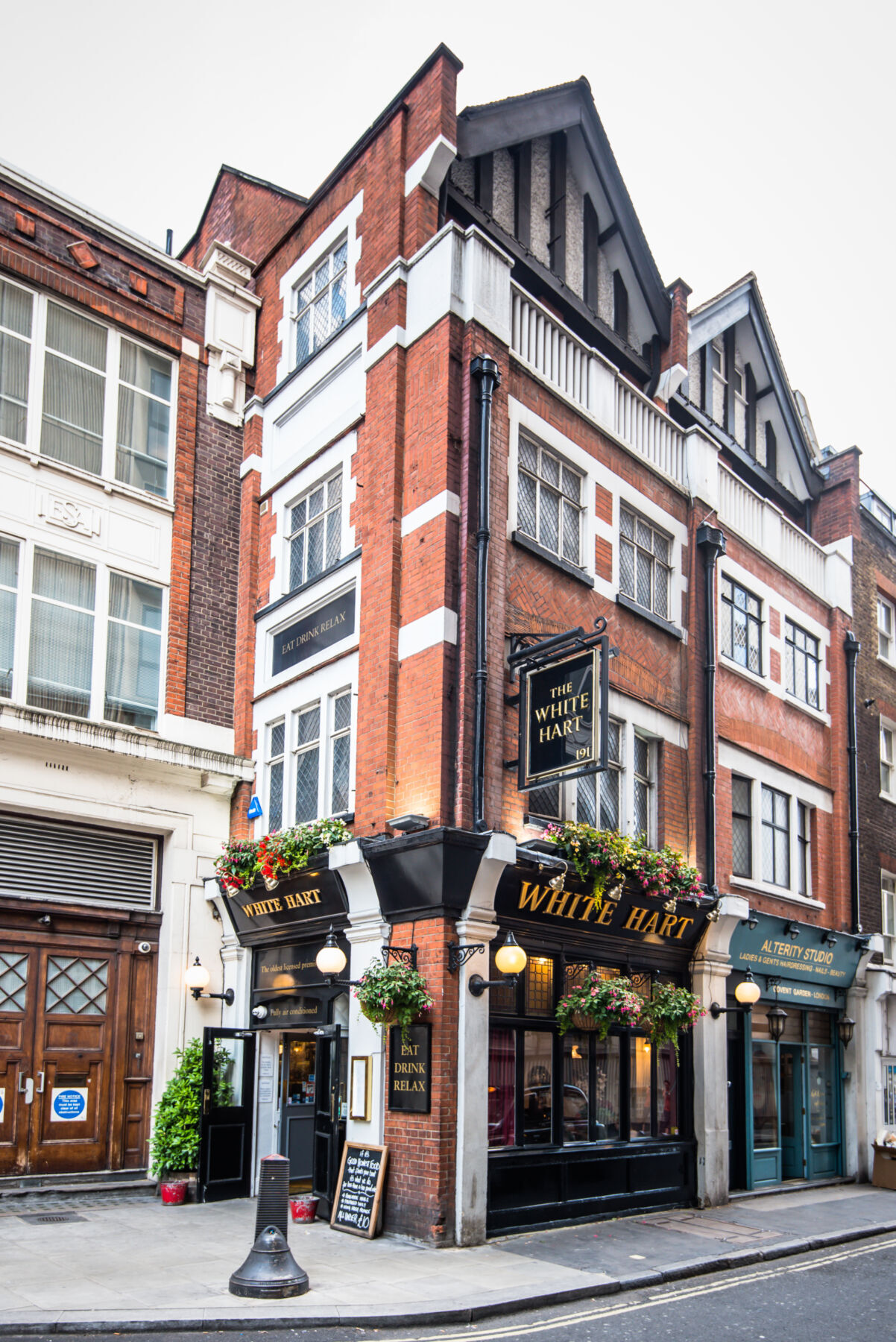 What's On
NEW SUMMER COCKTAIL MENU
Pop in and try one of our new cocktails! Not only are we now serving handcrafted cocktails but we also have Passionfruit Martini and Espresso Martini on tap!!
£20 JUGS
Jugs of Bud Light for only £20! All day, every day