Our Food
We have been in the pub profession for many years and won numerous awards and good reviews for our homemade food and snacks. We leaned on this experience when we started creating our menus for the Morton Scott Pub Company. Our food policy is quite simple. Freshly prepared, homemade and cooked to order. Not fast food but good food as fast as we can.

We have used the same suppliers for many years and so our quality is consistent. We don't pretend to be a fancy gastro pub but rather aim to produce good food, served with a smile!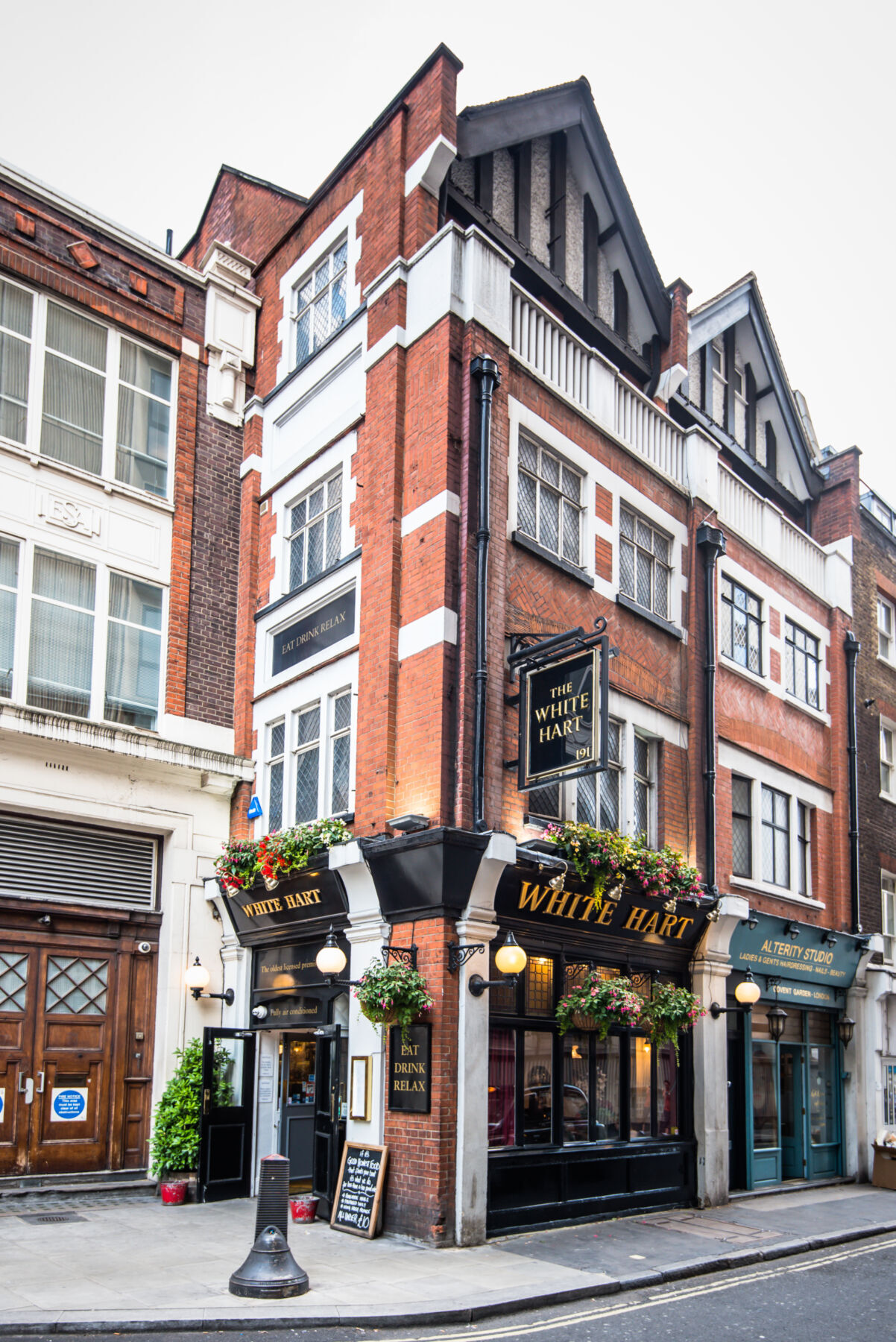 What's On
NEW COCKTAIL MENU
Pop in and try one of our new cocktails! Not only are we now serving handcrafted cocktails but we also have Passionfruit Martini and Espresso Martini on tap!!